Our people
You are most welcome to get in touch with us.
We are here to find a tailor-made solution to build your company's Digital Trust.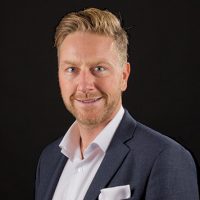 Mikael Helgesson
Managing Director Zacco Digital Trust Sweden AB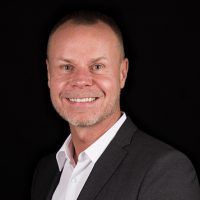 Patrick Thorén
Director Digital Trust, Director Marketing and Communication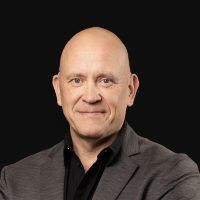 Stefan Kvarnerås
Director Cyber Security Professional Services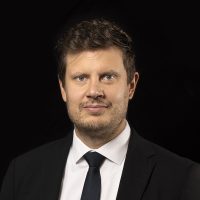 Johan Öman
Regional Manager Sweden East and North, Team Manager
See all our offices
Zacco is one of Europe's largest IP firms with more than 30 local offices in six countries. To contact us or to locate an office in your area, please follow the link below and see their contact information. Welcome to get in touch!