Threat Hunting
Do you suspect that adversaries are or will get inside your network perimeter? 
Do you have a mature SOC in place and wish to take it to the next level in terms of capability? 
Our Threat Hunting specialists can help you perform or train your SOC to perform  
Structured hunting

: A structured hunt is based on indicators of attack (IoA), tactics, techniques and procedures (TTPs) of an attacker

Unstructured hunting

: An unstructured hunt is initiated based on a trigger, one of many indicators of compromise (IoC)

Situational or entity driven hunting

: A situational hypothesis comes from an enterprise's internal risk assessment or a trends and vulnerabilities analysis unique to its IT environment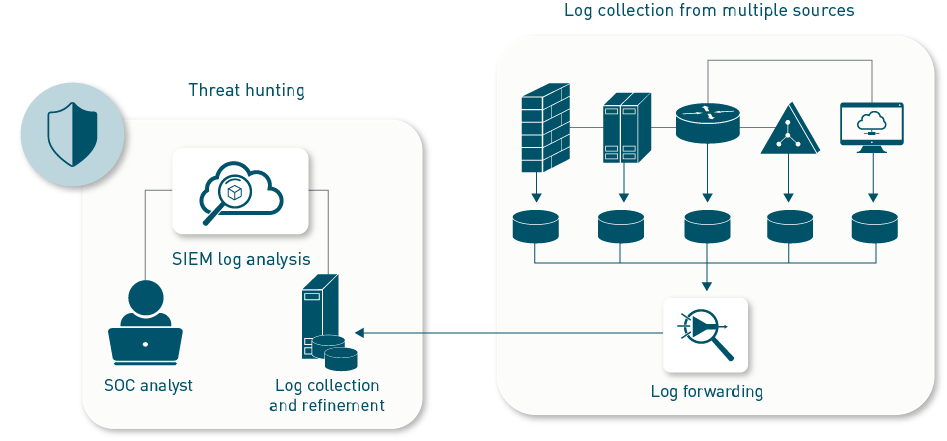 Our Threat Hunting specialists are well versed in the use of core hunting tools such as MDR, SIEM and security analytic tools. 
Contact us today!
Other services within Digital Trust Labs